' When an artist
stopped being a child,
he would stop
being an artist.'

- Isamu Noguchi
︎︎︎
Private lounge

Grosvenor Square,
London

Tucked away in a historic mews courtyard in the heart of London's Mayfair district, the lounge interior balances the Art Deco references with the 1960s & 70s Modernism.
The focal point of the spacious lounge is the grand undulating fireplace located beneath the linear skylight.
Retail

Cambridge
The beautiful Grade II listed 18th century building has been remodelled to celebrate art and culture in Cambridge over the past century. The design takes inspiration from the understated aesthetic of Kettle's Yard and the crafstmanship of The Shakers movement.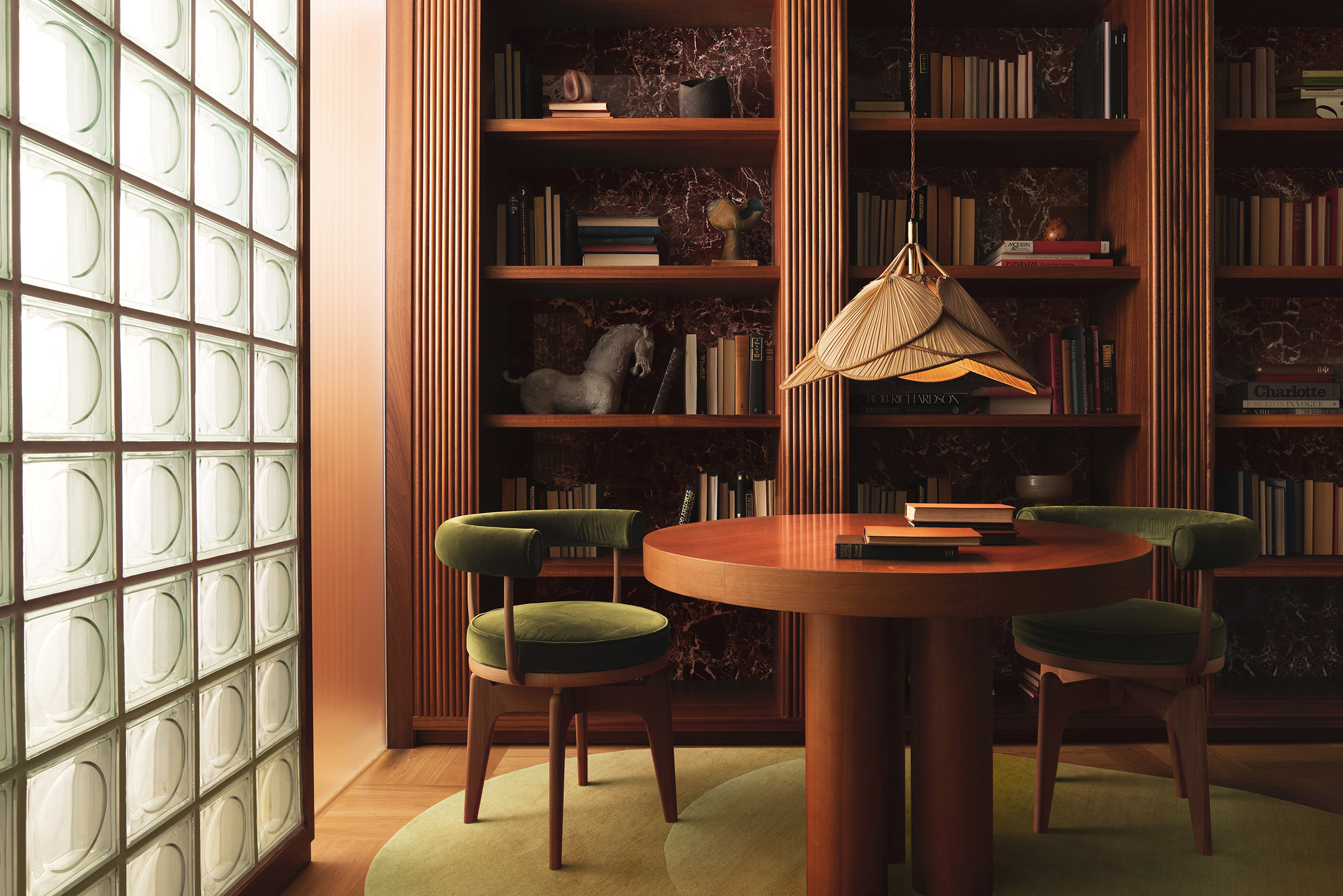 Residential

Mayfair, London
Child Studio wrapped the space in a series of crafted wooden library walls, subdividing the interior into various zones, including the dining and study areas.
The designers have assembled a mix of collectable 20th-century furniture pieces, complemented by an eclectic collection of sculptures, heirlooms and art books, contributing to the effortless and lived-in atmosphere.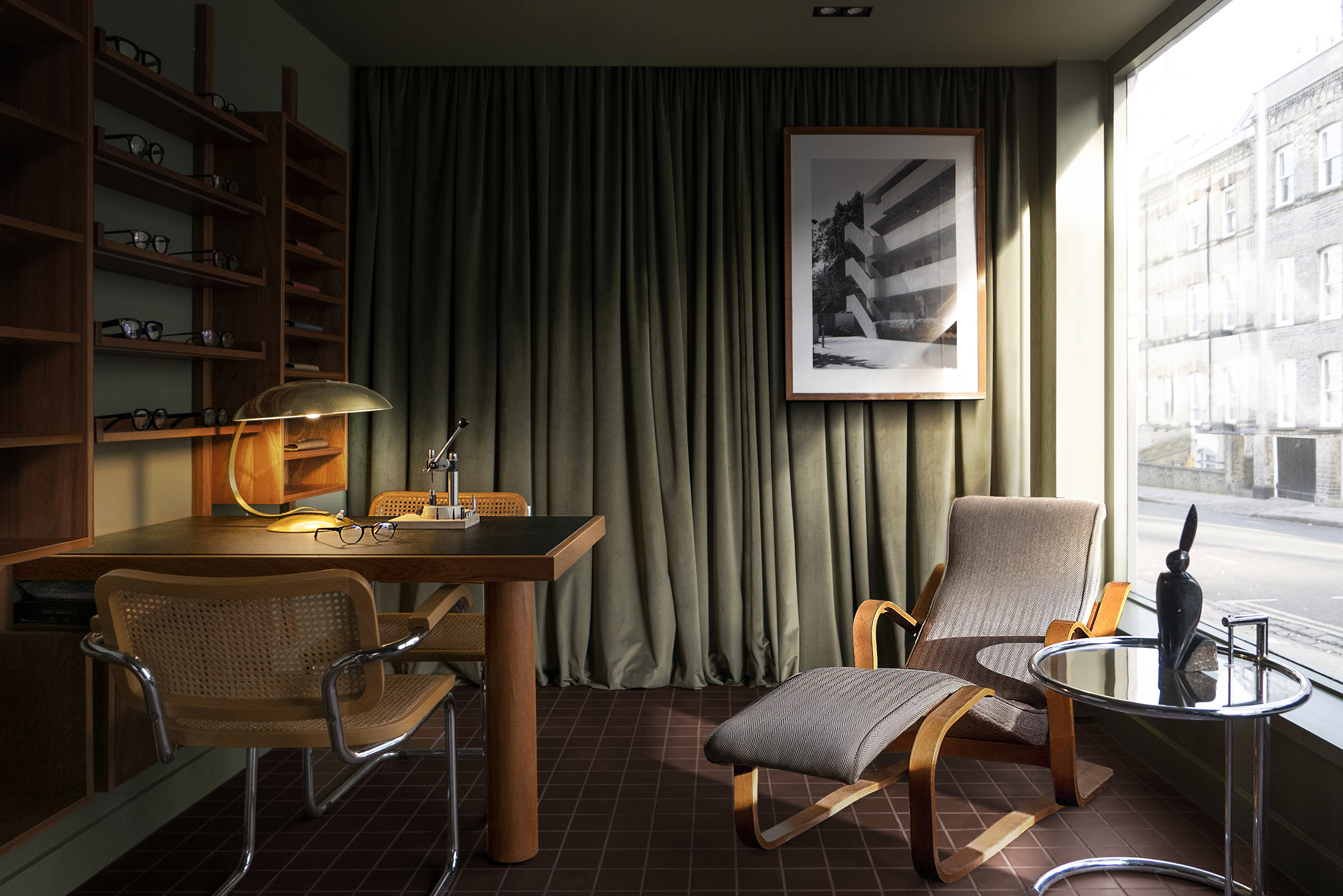 Retail and Bespoke Room

Hampstead
Perched on a corner in this leafy London village, Cubitts Hampstead celebrates the artistic history of this liberal enclave, from the Hampstead Modernists to the many progressive buildings nearby, including The Isokon and 2 Willow Road.
Copyright © Child Studio 2021 All Rights Reserved