' When an artist
stopped being a child,
he would stop
being an artist.'

- Isamu Noguchi
Retail

Cambridge
The beautiful Grade II listed 18th century building has been remodelled to celebrate art and culture in Cambridge over the past century. The design takes inspiration from the understated aesthetic of Kettle's Yard and the crafstmanship of The Shakers movement.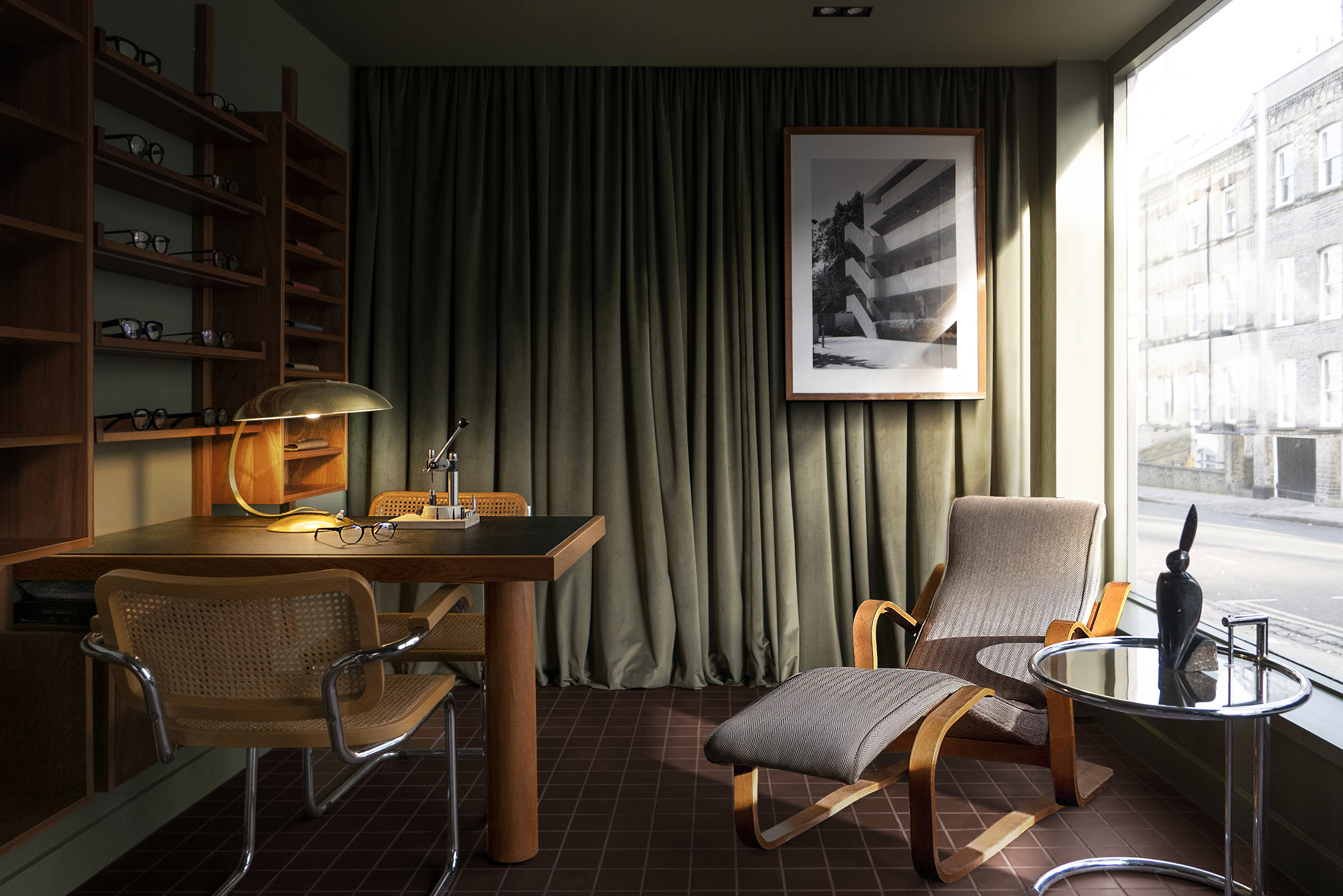 Retail and Bespoke Room

Hampstead
Perched on a corner in this leafy London village, Cubitts Hampstead celebrates the artistic history of this liberal enclave, from the Hampstead Modernists to the many progressive buildings nearby, including The Isokon and 2 Willow Road.
Restaurant

St John's Wood,
London
Child Studio has converted a former 1960s London post office into a contemporary Japanese restaurant.
The late modernist building provided a rich source of inspiration for the designers, with the interiors presenting a subtle blend of European and Japanese design elements and influences.

Retail

Soho, London
Child Studio has designed the store interiors for the British spectacle-maker Cubitts in London's Soho.
The inspiration for the design came from the colourfully seedy side of the district's history, once notorious for its massage parlours and adult cinemas.
Copyright © Child Studio 2021 All Rights Reserved